Search the web to save the planet!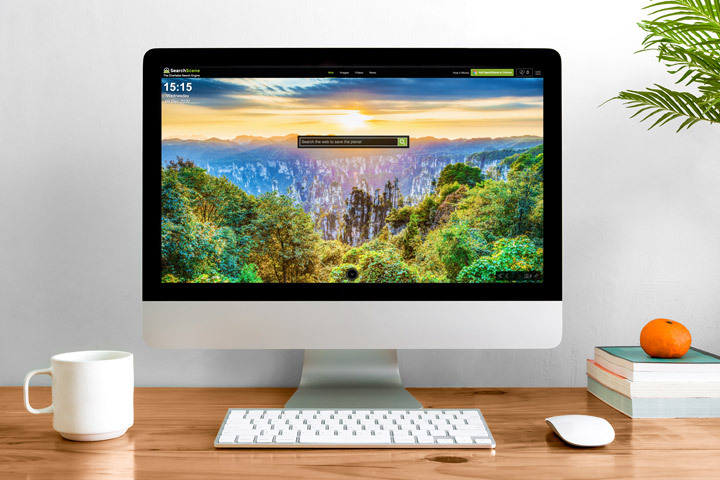 SearchScene is a charitable search engine that donates 95% of its profits from search ads to charities that are working hard to save the planet. Learn more about how SearchScene works here.
Install SearchScene on your computer to make it your homepage and default search engine and help save the planet with every search you make!

Install the SearchScene browser on your phone or tablet and use SearchScene with every search you make…
Most Viewed